Ecumaster Plug In ECUs feature EMU Black technology in an OEMfitment enclosure for easy installation.
Unlike Ecumaster Interconnectors, Plug In ECUs do not require a
separate adapter.
A single enclosure reduces complexity and installation time, and allows
a stock base map to be pre-loaded.
Plug In ECUs are housed in bespoke CNC aluminum enclosures that
match OEM environmental ratings.
Additional functions, such as extra inputs/outputs and lambda control,
may be connected using an auxiliary harness.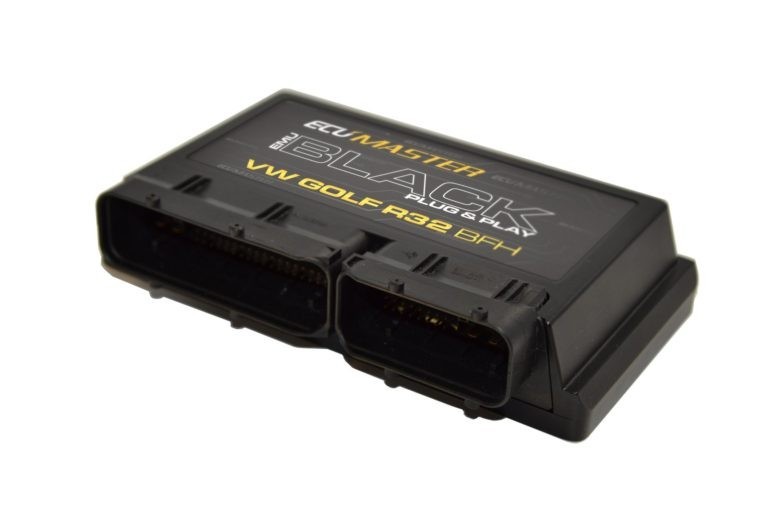 Download Files
EMU BLACK PNP MINI R53 – Application note
Plug in ECU list:
MINI COOPER R53 – Available
MINI COOPER R50 – Available
Lotus 2ZR – Available
Lotus 2ZZ – Available
Audi RS4  ASJ/AZR – Not available yet
VW 1.8T BAM – Not available yet
200sx S13 SR20DET – Not available yet
VW R32 VR6 BFH – Not available yet
VW R32 VR6 BUB – Not available yet